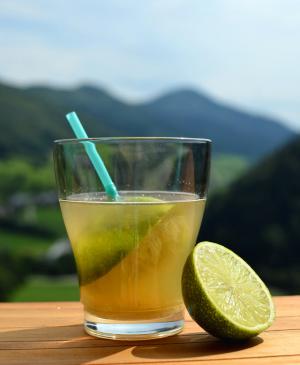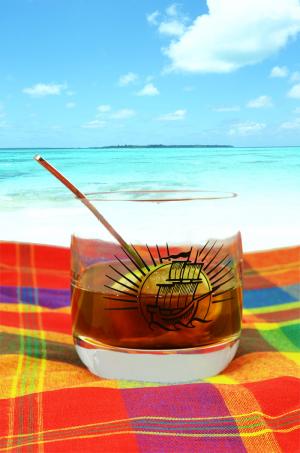 Ingredients
Show liquids in ounces (oz)
Show liquids in centiliters (cl)
Cocktail directions
Cut the lime in 2.
Squeeze half a lemon into the glass.
Put the sugar in the glass; You can choose brown cane sugar or cane sugar syrup, for a softer punch.
Mix the sugar and lime juice.
Add the rum and stir again.
Cocktail service
You can serve in a punch glass with a little spoon to keep stirring until the brown sugar is dissolved.

Served in a punch glass
Bartender's tips
Add ice cubes in this cocktail can be likened to a sacrilege for the purists in the French West Indies ... You choose !
Estimated color of the drink*
*May be different from reality... according to ingredients, liquids... and our algorithm ;)
Cocktail Sheet
Shakeitdrinkit.com